Waviks produces the Vesta™, a non-contact photothermal heating and optical excitation system for the TEM, SEM, FIB, and HIM. The Vesta™ provides nanomanipulator positioning of a laser spot less than 10 um in diameter with unlimited maximum temperature and very rapid temperature ramping. The Vesta™ requires no expensive sample holder or one-time-use coupons. Our system can encompass multiple wavelengths (or a range of variable wavelengths) depending on your area of interest and enables EEGS (Electron Energy Gain Spectroscopy) and sEELS in the TEM. Waviks recently received an NSF Phase II SBIR grant to integrate complimentary analytical techniques and further expand the capabilities of the Vesta™.
OPTIONS AND APPLICATIONS: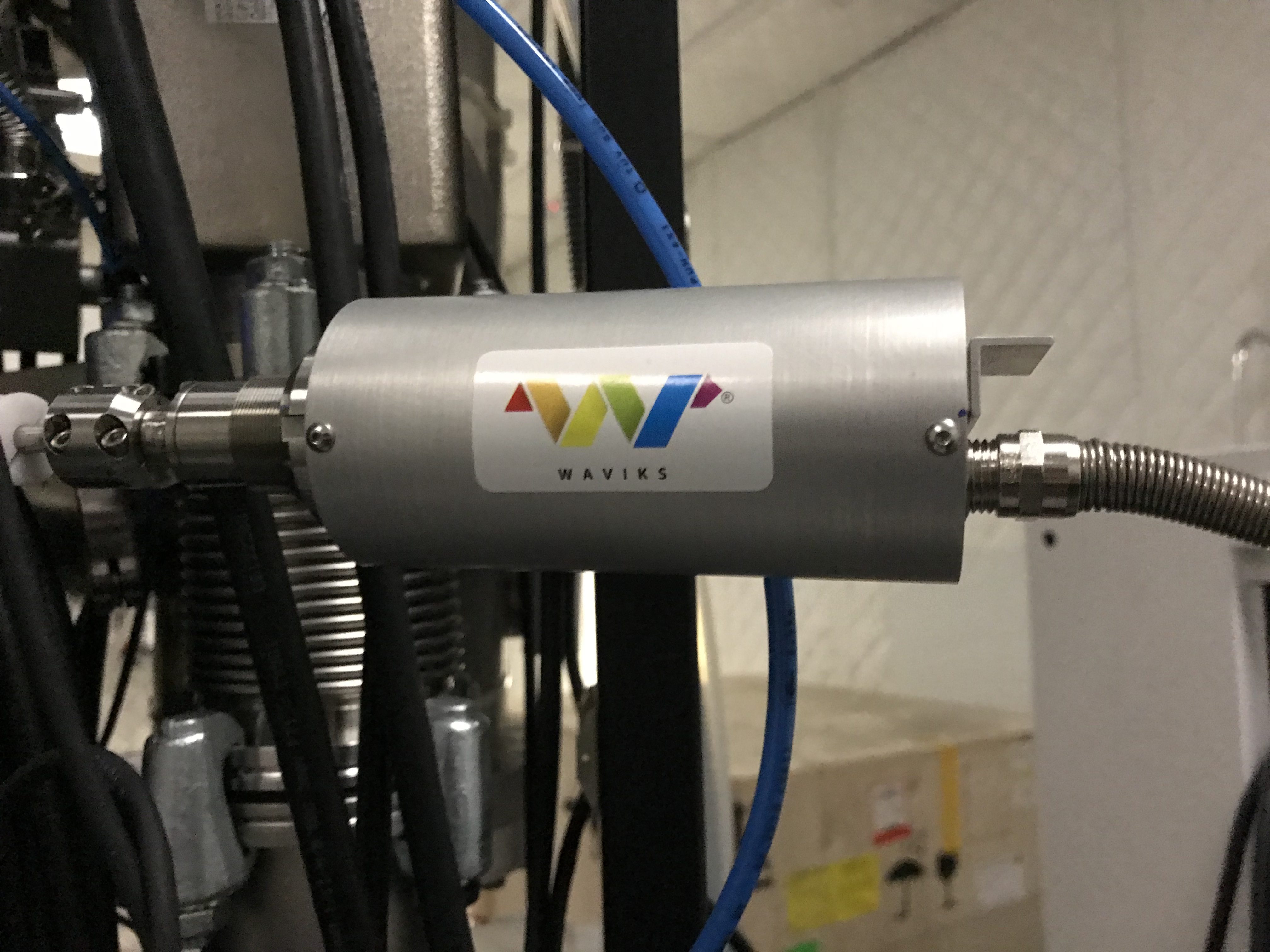 READY TO GET STARTED? CONTACT US TODAY!